What could be more fun than Mod Podge?
Having crafty friends make stuff and show it off!
We all hope you find a little inspiration along the way today
and pull out your hidden (or forgotten) stash of Mod Podge
and make something beautiful even if it is a lil messy
to get through the process!
Our hostess today is Lissa Marie at
So Many Crafts
My Mod Podged carft was a wooden Christmas star I decorated for
our new home. I found this paper I bought a year ago called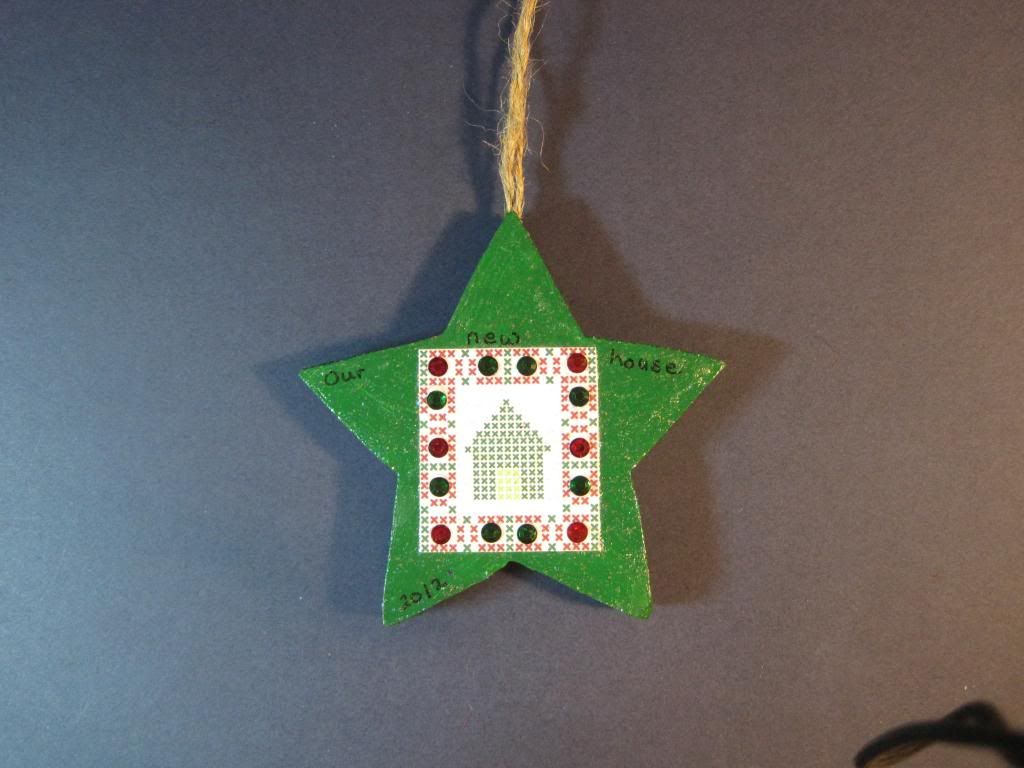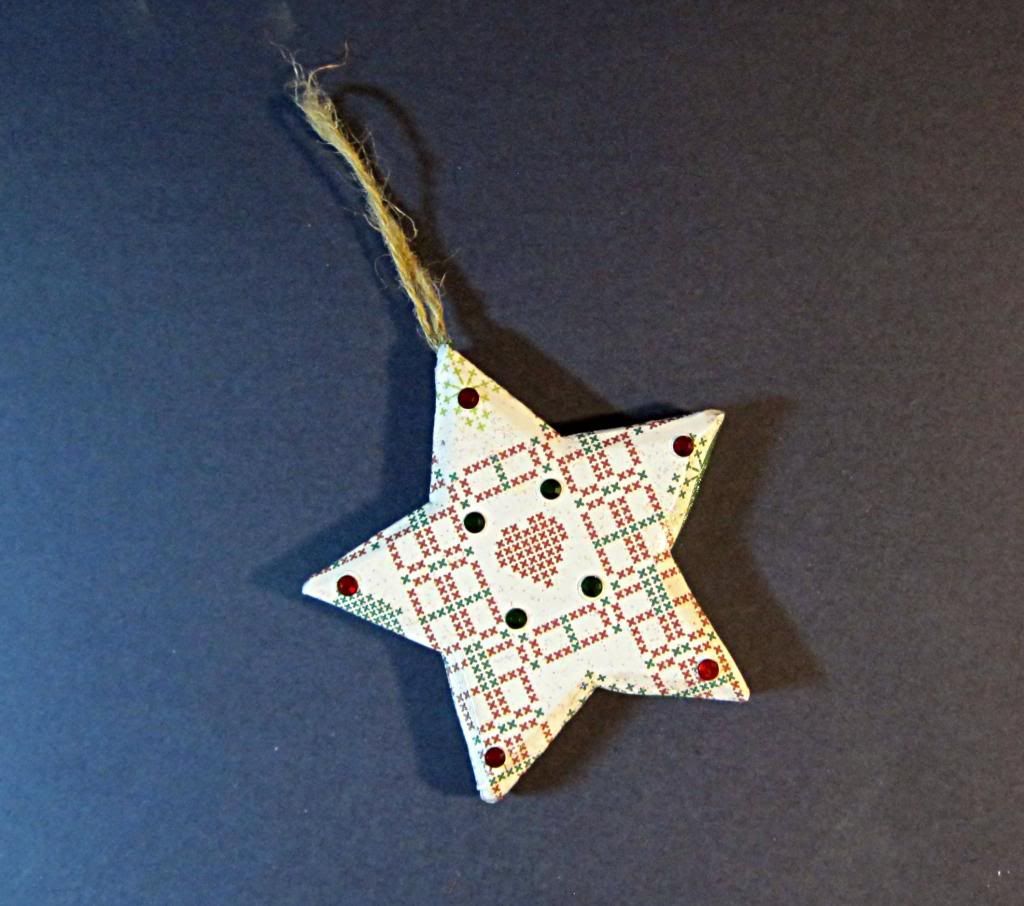 I first painted my star green. Then I put my Mod Podge on and my
paper design I Mod Podged on. When I was done I went back over
the whole thing with glitter Mod Podge. Yes, they make Mod
Podge with glitter it also comes as glow in the dark and I have
some but forgot to use it on a project during Halloween.
This is the back side which I traced the star so the design would be
in the middle all the crystals came
from Miriam's Craft Corner.
Thanks so much for hopping with us!