--------------------------------------------------------------------
Welcome to our Jingle Bell Rock Hop!!!! What better way to kick off the month of December than with some of our favorite Christmas and holiday songs!!!!
For this hop, all the talented Ladies have chosen a fave song of theirs and modeled their project after it in some way.
For our prize this time, one lucky hopper will be chosen to win a pre-made paper pieced set of their choice from Colleen at CBC Scrapbooking.
To be entered, please leave a comment on every blog in the hop and then go and LIKE her fan page here
I picked an older carol from my past. I have a thing for beautiful songs of old and this song was based on a poem by the famous poet Longfellow...
I HEAR THE BELLS ON CHRISTMAS DAY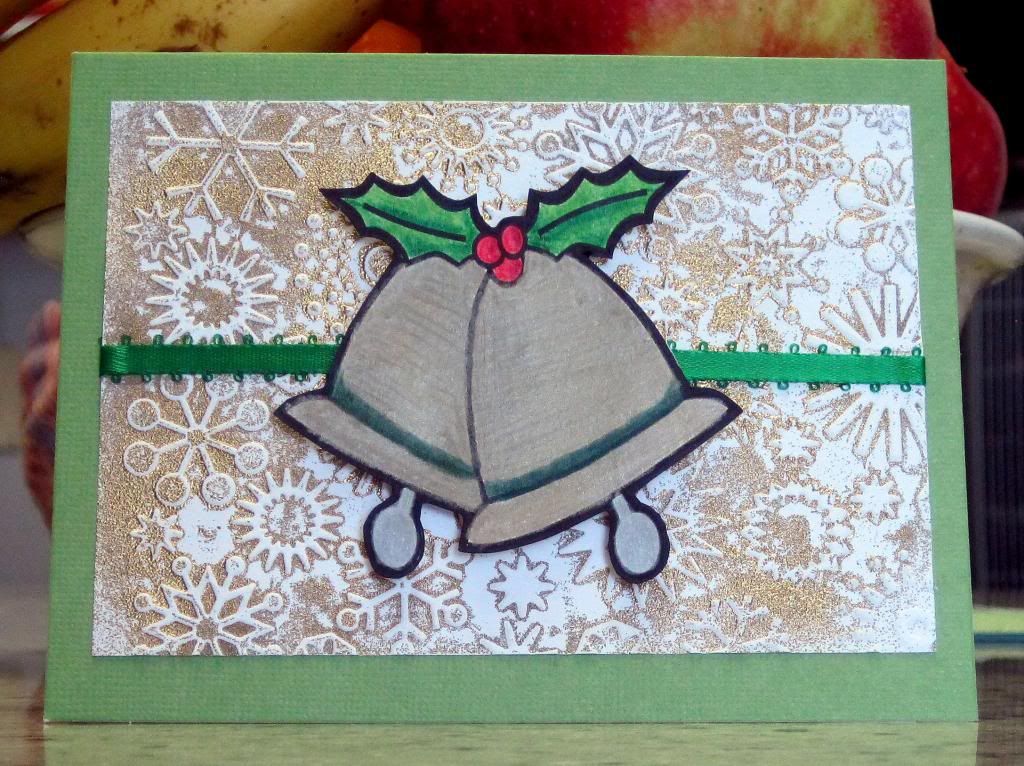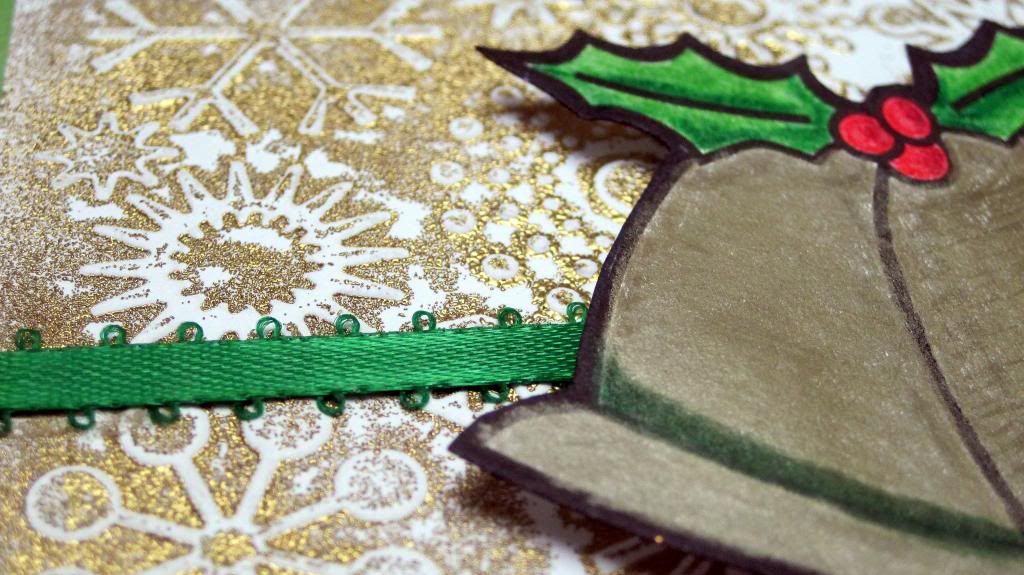 It was my first time doing a dry/heat embossing on the background. So the gold embossing powder went where it wasn't suppose to but I still like it so I used it. I designed the bells digital stamp and used my colored pencils to shade them.
The inside of the card reads...
I Heard the Bells on Christmas Day
Their old familiar carols play,
And wild and sweet the words repeat
Of peace on earth, good will to men.
(Henry Wadsworth Longfellow (1807-1882), 1867)
Thank you for stopping by and please continue on to Tina's blog.
Here's the line up so you don't get lost: