If you are looking for the Chalk n Stock challenge project, it's here right below so keep scrolling please...
Hot cocoa on a cold winter's night will warm us through and through and fill us with delight. That is what we hope this hop will do for you so grab a cup of cocoa and start hopping along.
I'm your hostess and I have a special give away for today.
This...
Twine from Divine Twine - 10 ft. of each color
and this...
Bling and half pearls from
Miriam's Crafting Supplies
and this...

Christmas cling stamps and more half pearls
and finally...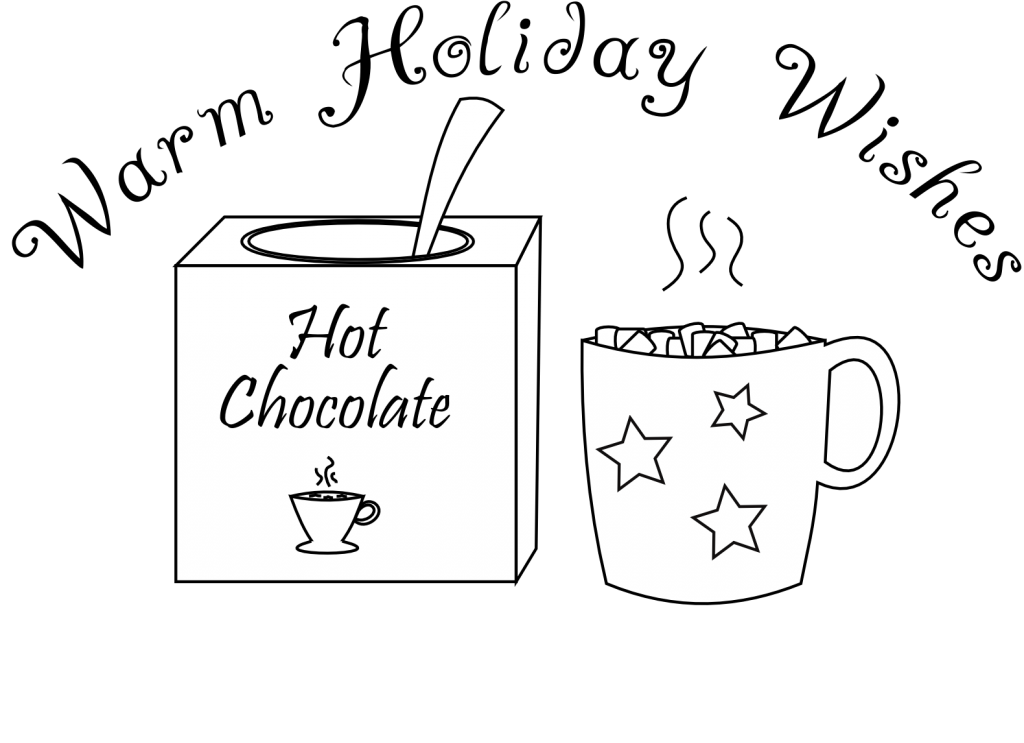 A Lorby original digital stamp
All you have to do to win is leave a comment here and become a follower.
Please leave comments on the other participant's blogs too. They have worked so hard and for a very long time on this hop. We started organizing it a few months back.
Let's get warmed up here...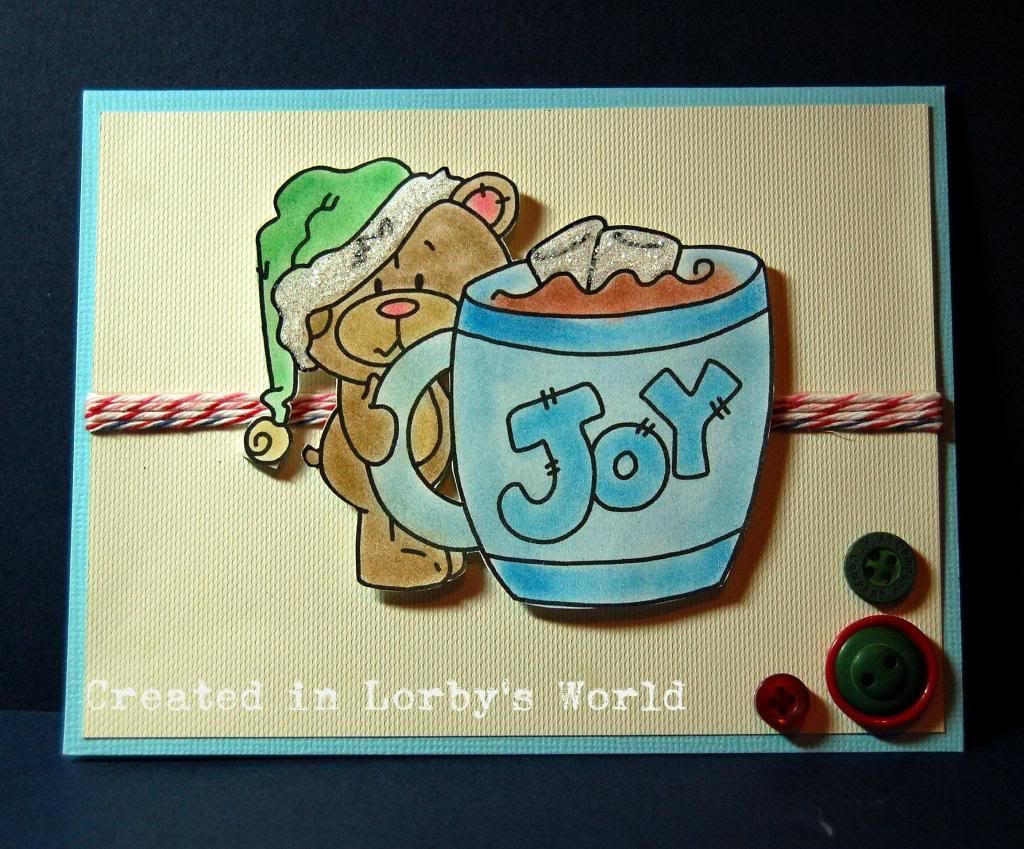 I used this picture for my Chalk N Stock Design Team post today also because this adorable little bear and his hot cocoa really warm you up just looking at him.
I used chalks to color everything. I love coloring projects in chalk. It gives a very soft appearance. I added glitter glue to the fluff on his cap and the marshmallows. I used Pebbles Inc. chalks for coloring and prefer the glitter ones because the color is brighter than the regular but I use both when blending colors.
Thank you for hopping and if you would like to join future hops with us please join
Lorby's World of Hops on Facebook
. Now continue on to
Miriam's blog.
FULL LINE UP...