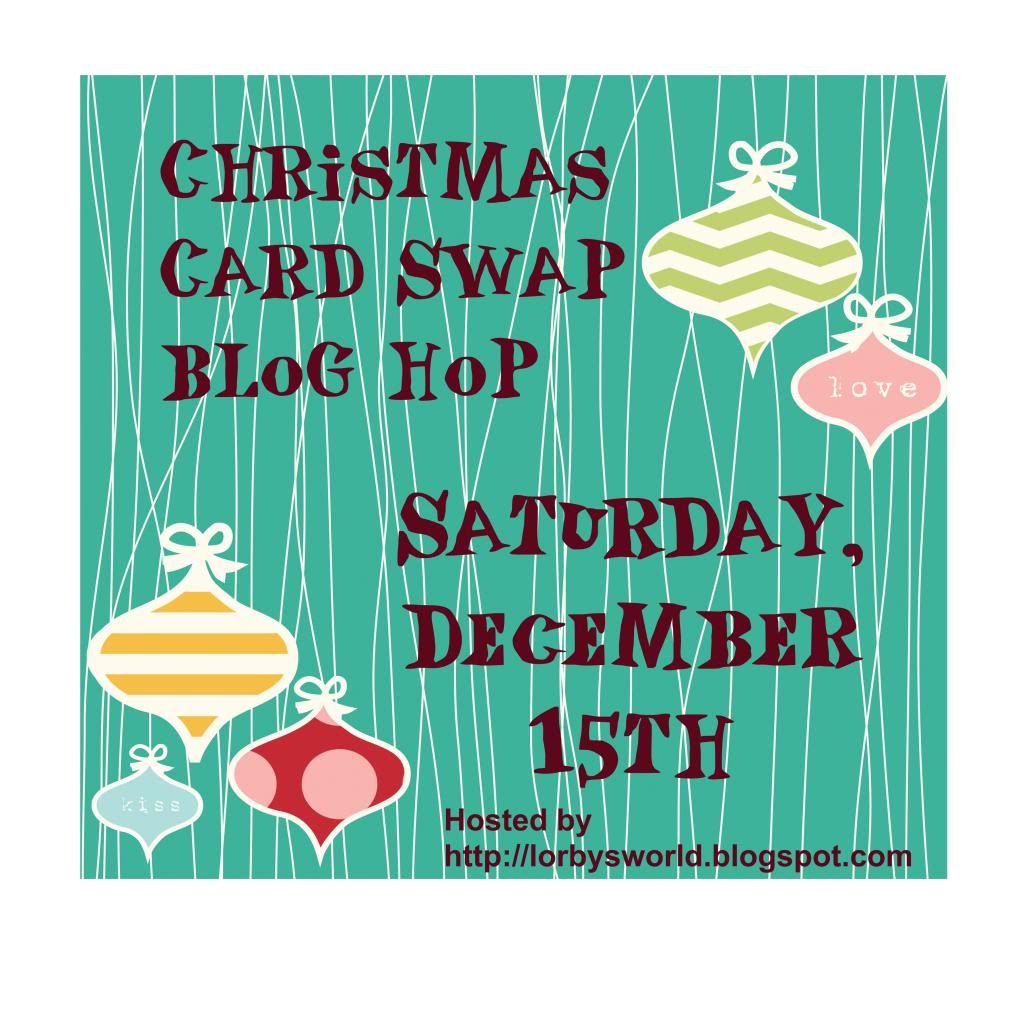 The best way to brighten a person's day is to send them a card and the holidays give everyone the perfect excuse to do that. When you add talent to the mix, you have the perfect hand made holiday card to brighten any day.
That is what this hop is about. We have gathered some of the most talented card makers around to bring holiday joy to each other while showing off their talents. Some of the carfters know each other while others have met for this first time in the Christmas Card Swap group.
Today some of the these wonderful ladies will showing the cards they made. We hope you will join us to see how talented these crafters are and to get inspiration and ideas for your own holiday cards.
This is the place to begin hopping today and I have some prizes to pass your way. Just leave comments on all the blogs and you are in the drawing for this...
There are also some other bling but the picture wouldn't come out right so I'll try to post later.
Now on with the cards and holiday cheer...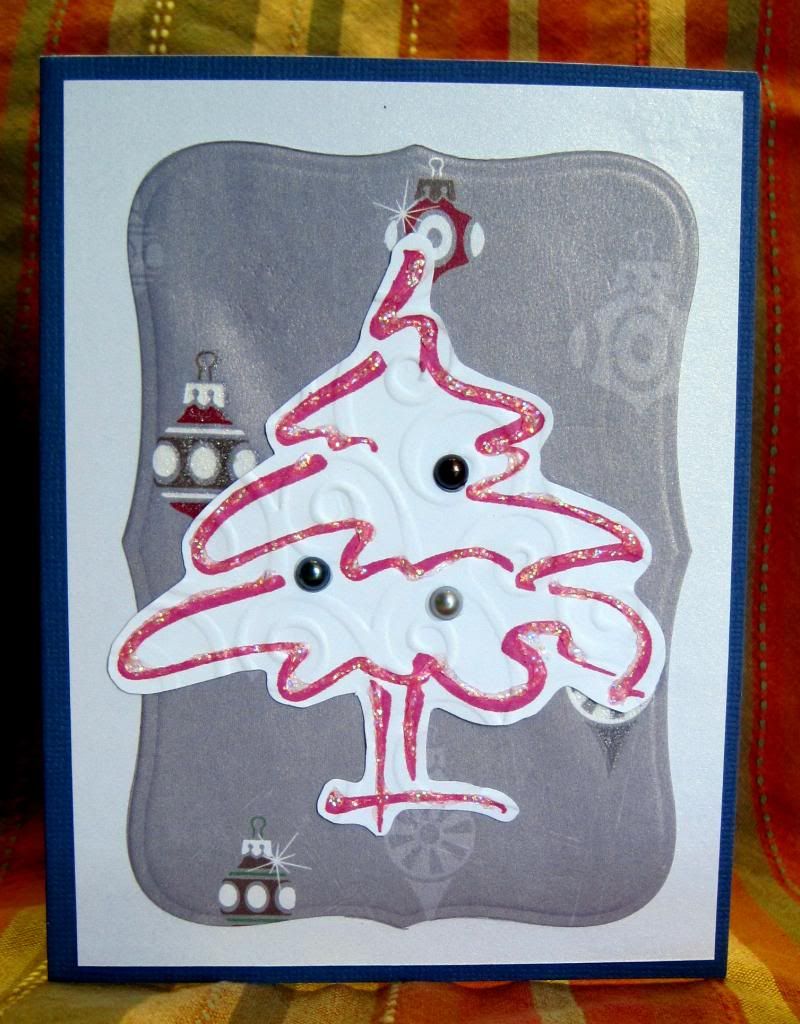 I used a stamp and then I have white glitter glue over the cranberry ink. I dry embossed using my Cuttlebug and added some bling from Miriam's Crafting Supplies. The background paper has sparkle and glitter to it also but it didn't show up in the picture.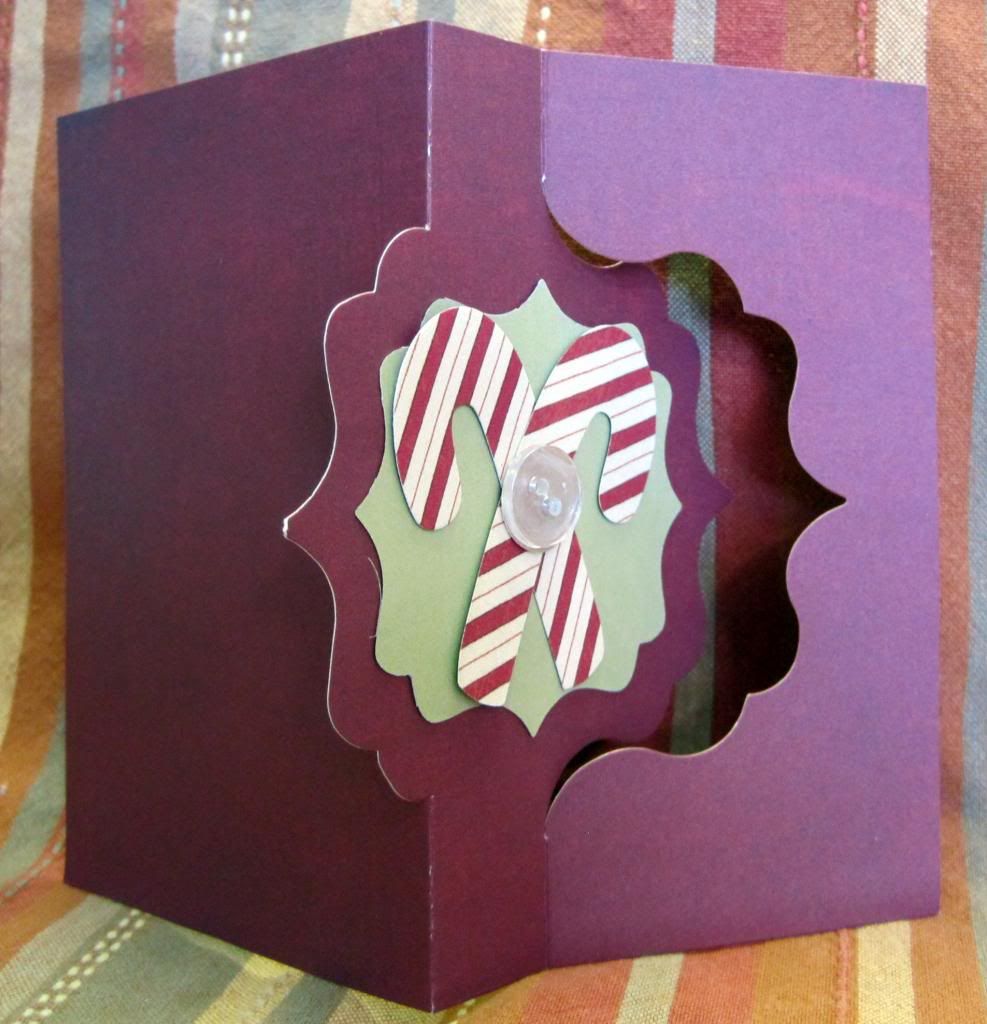 Here is a card I received from Jennifer Restivo.
Thank you for hopping today and please continue on to
Melissa Pinter's Blog.
Complete Line Up: