Welcome to our March Mustache Madness Blog Hop hosted by me, Jearise from Lorby's World of Hops. Mustaches are all the craze now and we decided we needed to show off our mustachabilities through crafting and jump on the band wagon. We hope you enjoy all the fun and silly projects that have been made incorporating mustaches.
I have some cool mustache prizes to give away to one lucky winner. Just comment on my blog and become a follower or let me know if you are one already and you'll be in the drawing. How easy is that!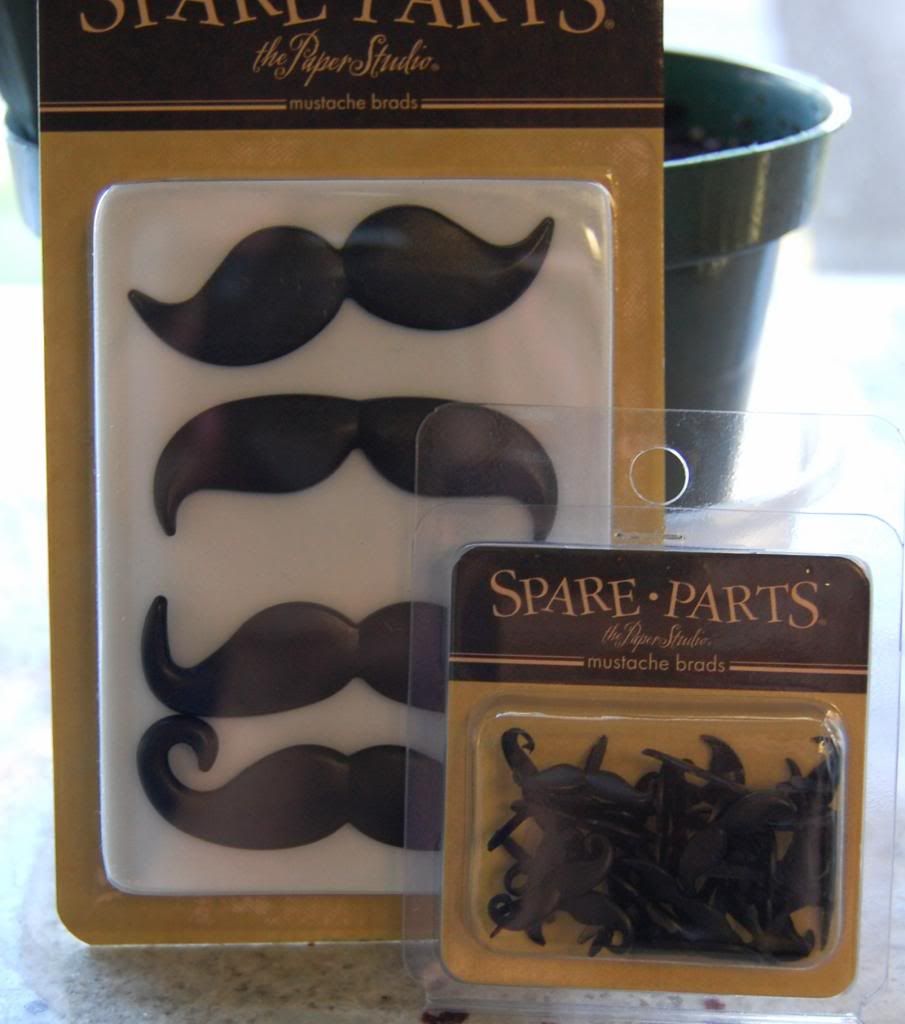 Now on to the mustaches and fun!
Here is the file I used to make my mustaches. I designed it as a svg file and if you would like it just let me know in your comment and add your email so I can send it to you.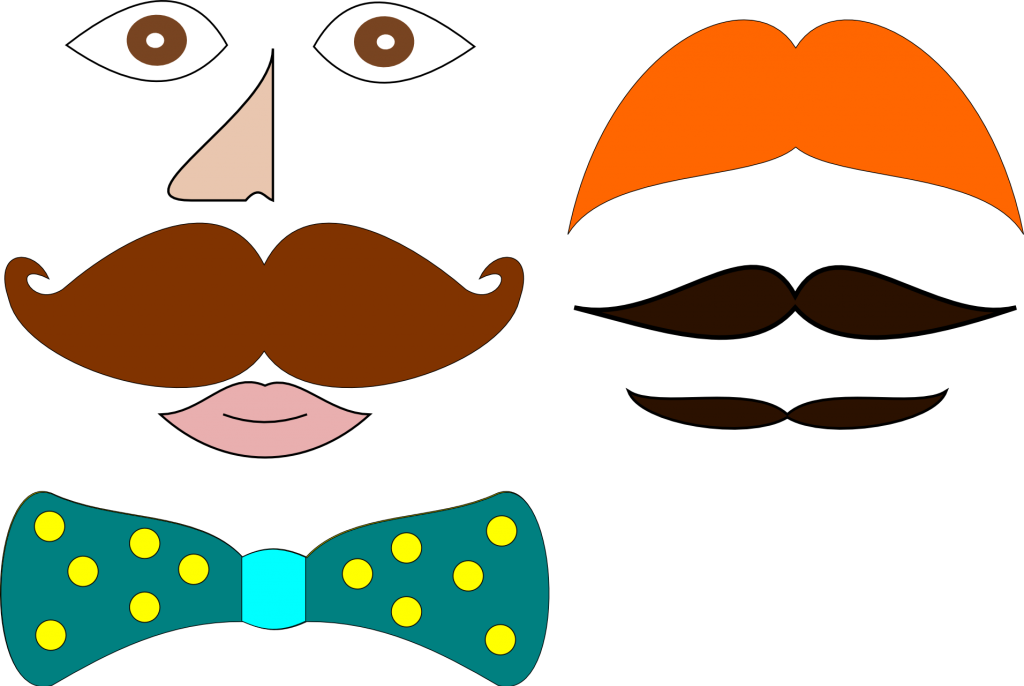 I used a svg set I designed to make the paper ties and mustaches for my kids to have fun with.
The neighbor girl came over to play and she decided to join in the fun.
Even the dog got in on the fun.
If you would like to get in on future hops, you can join
Lorby's World of Hops on Facebook
.
Thank you for joining us and please continue on to
Tee's blog.
.
Line Up:
Jearise -
http://lorbysworld.blogspot.com
Tee -
http://tee-myspot.blogspot.com/2013/03/march-mustache-madness-blog-hop.html
Lucy ~
http://love2createitall.com
CallyAnn=
http://callyanncraftycreations.blogspot.com
Ashley -
http://thebloghopprincess.blogspot.com
Cicily -
www.pinkdalmationscrapper.blogspot.com
Anita
http://www.anitaandbugs.blogspot.com
Lynne -
http://slasewcraftiness.blogspot.com/
Michele - http://www.scrapytaz.blogspot.com/
Mayra -
http://themaddscrapper.blogspot.com/