Welcome to our April Calendar Girls' Blog Hop. Its absolutely amazing when you do a google search the interesting facts you may find. Such a find is special and unique occasions throughout the year!!! These unique holidays are our inspiration. As Neil Sedaka sang in his song "Calendar Girls" - "April, you're the Easter bunny when you smile". Yes, I know that Easter came early this year, in March actually, but Neil Sedaka sings with April as the Easter Bunny ...... can't blame the lyrics!!
The hop starts with the beautiful and very talented Kimberly at
http://scrappingrookie.blogspot.com
. The entire line-up is available just in case you get bogged down with all the holidaze and craziness!!!!
You won't want to miss a single calendar event!!!!
The line-up for April includes:
Kimberly -
http://scrappingrookie.blogspot.com
Lucy -
http://love2createitall.com
Sandy -
http://scrapbookblessings.blogspot.com/
Janet -
http://ladyluvbug.blogspot.com/
Vicky -
http://crafting-vicky.blogspot.ca/
Jearise -
http://lorbysworld.blogspot.com
Lynne -
http://slasewcraftiness.blogspot.com/
Laura -
www.lauraleesdream.blogspot.com
Amanda-
http://thescrapoholiccandyshop.blogspot.com
Anita ~
http://www.anitaandbugs.blogspot.com
April Occasions We Wish to Share:
National Autism Month Kimberly
Keep America Beautiful Month
Lawn and Garden Month
1 April Fool's Day - Lucy
1 International Tatting Day
2 Children's Book Day- Sandy, Lucy
2 National Peanut Butter and Jelly Day ~ Janet
3 Tweed Day
7 No Housework Day - Jearise - Vicky
8 Draw a Picture of a Bird Day ~ Janet
11 National Submarine Day - Jearise
13 Scrabble Day - Lynne
14 Look Up at The Sky Day - Laura
15 Titanic Remembrance Day-Amanda, Anita
18 International Juggler's Day ~ Lynne
22 National Jelly Bean Day- Sandy
23 Lover's Day - Lynne
25 World Penguin Day ~Kimberly
26 National Pretzel Day
27 Tell a Story Day ~ Sandy
29 Greenery Day
30 Hairstyle Appreciation Day- Amanda
The Stamping Chef, is our wonderful sponsor for today's blog hop and has designed at least 4 of the images that have been used in today's hop. She is offering 3 of her wonderful designs, winner's choice to one lucky blog hopper that responds on each of the Calendar Girls along with her facebook page, https://www.facebook.com/groups/TSCRecipes/, commenting that you hopped with the Calendar Girls.
Lynne will be going through her stash and sending one lucky winner a surprise package to someone that remarks and gives bloggie love on each of the participants.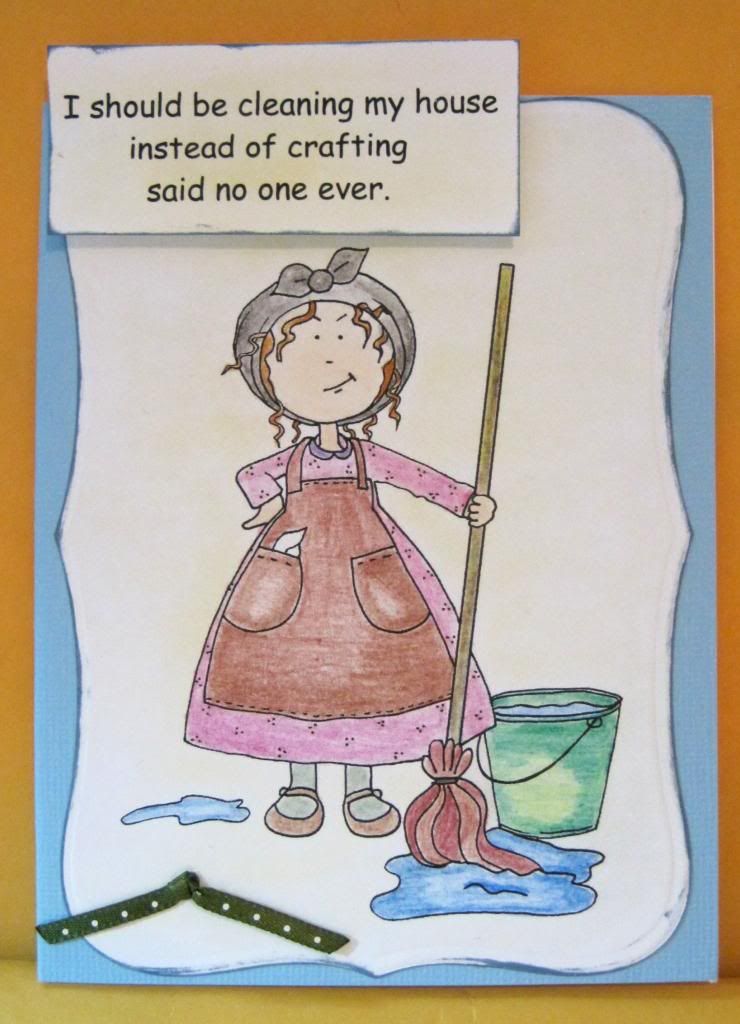 This one I did for No Housework Day. The digi is from
Dearie Doll.
I used my colored pencils to color her in.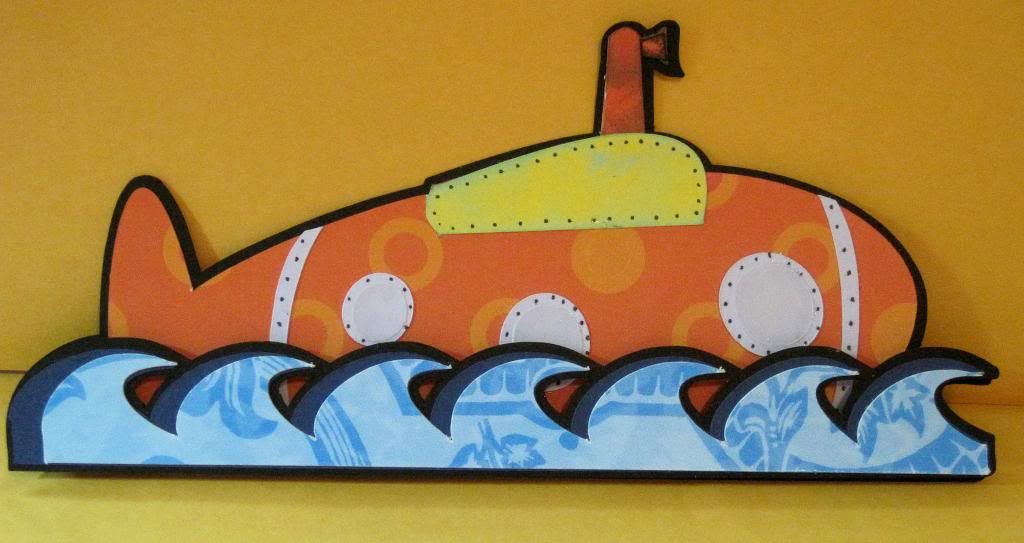 I designed this submarine to use in my eClips. I got it cut out and assembled but have crafters blog on what type of card to make with it. That's another reason I got my blog up and running so late. Do you have an idea for a saying that could go along with this? If so, leave it in the comments below. Thanks.
Your next stop along the way of the calendar is
Lynne
. Thanks for stopping by and mark your calendar again next month to see what Holidays to Celebrate on
May 11, 2013,
for the next Calendar Girls Blog Hop!