Welcome to the Vinyl Décor blog hop with our Krazy Crafting Crew. A whole new year of themes and more specific projects to inspire you with. If you have just stumbled upon the hop and would like to start at the beginning Lissa Marie is your host at
www.somanycrafts.com
. She has a video tutorial on how to apply the vinyl, and is also doing a vinyl give away so you don't want to miss out on that!
If you just came from
Liz's blog
you are in the right spot, so let's keep on hoppin'!
I have worked with vinyl before but that was a few years ago so to be honest, I forgot how to cut it and procrastinated on doing my project. The project came about even before the hop though so this hop was a motivator to get it done.
My 6 year old son made the coolest picture in art class about two months ago so I had to have it framed. The problem was that the picture didn't fit inside the frame like it should so I had to figure out what to do. It was my mother in law who came up with the idea to add the vinyl to the glass to cover the areas that needed covering.
I forgot to take the before picture. Silly me...
Before I started I prepped my glass by cleaning it with glass cleaner.
I used transfer paper but at 1.5 inches by 6 inches but since I was working with such a small strip I found that I didn't need to really use it. I found the I could use the transfer strip over and over again saving on transfer paper. I'm cheap.
I also had a little trouble with the ends wanting to come up even with the transfer paper. I found an exacto knife used gently will help bring up a corner of the vinyl.
Here is a picture of me using the vinyl cat at .25 inches. I found the perfect design on the Accent Essentials cartridge for my Circut Expression with blade depth set at 1 and speed at medium.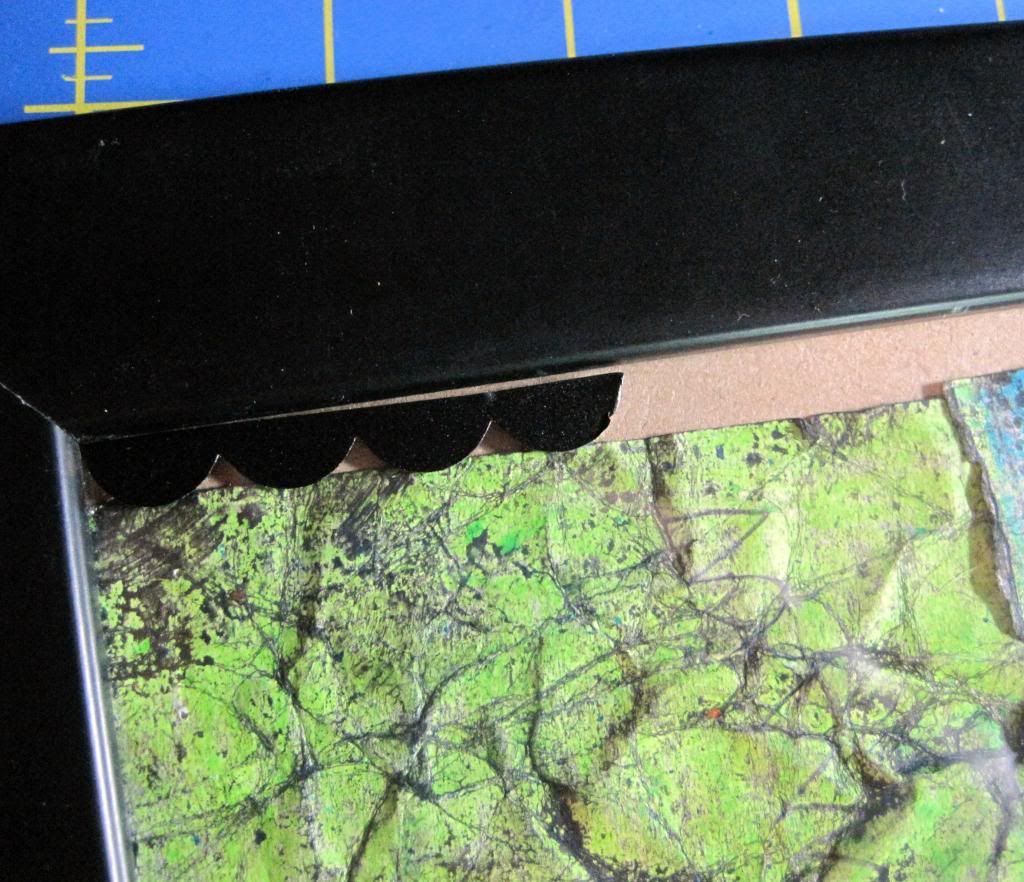 As you can see this was too small a cut so I tried a one inch cut...
One inch was too big so I tried 3/4 inch and it was what I needed. I needed to overlap the vinyl at the corners and middle area on the longer sides but you can't tell unless you're looking for it.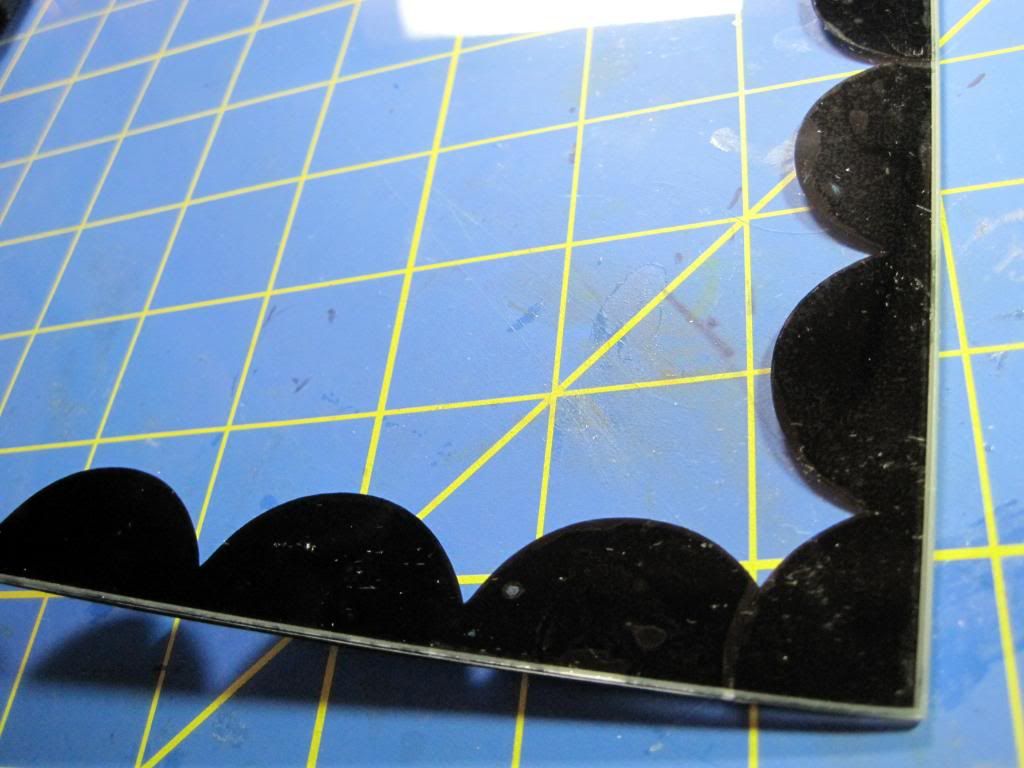 And the final project...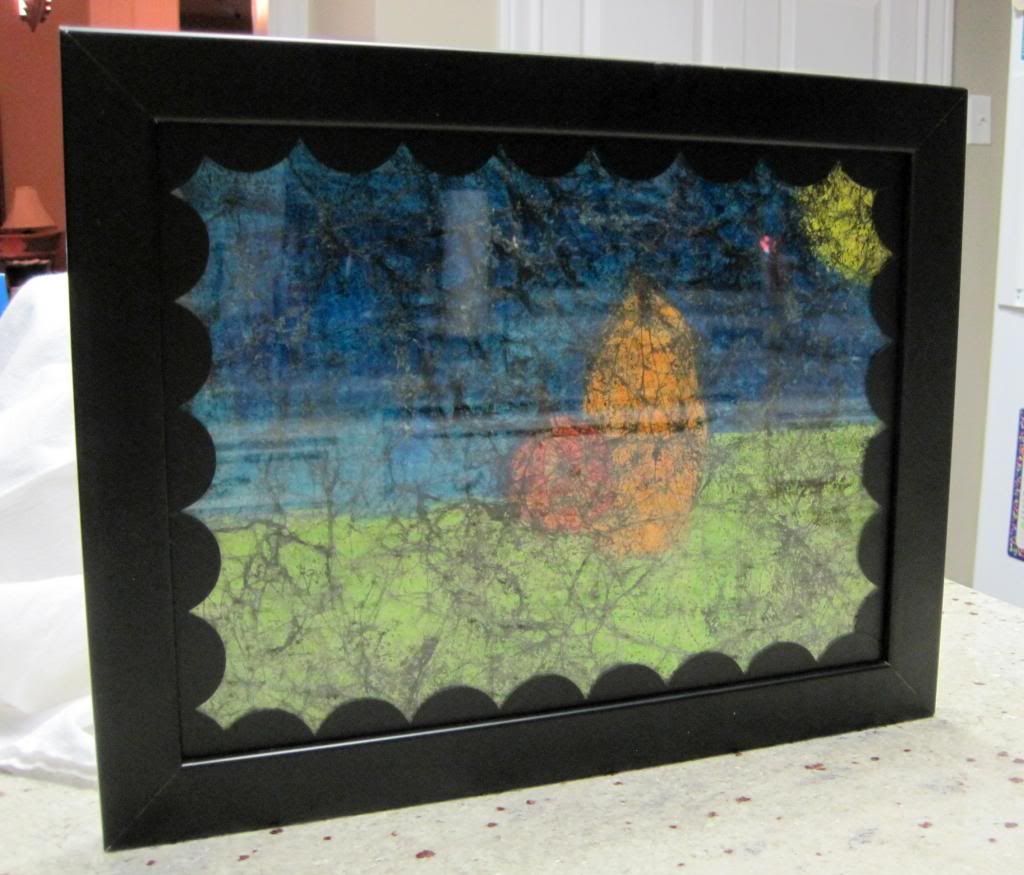 AFTER THE VINYL
You also don't want to miss out on the sponsor opportunity to win some free digis from Scrapbook Stamp Society. One person who comments on ALL blogs will get 3 new digi's and an extra entry if you like the Scrapbook Stamp Society Facebook page at
https://www.facebook.com/ScrapbookStampSociety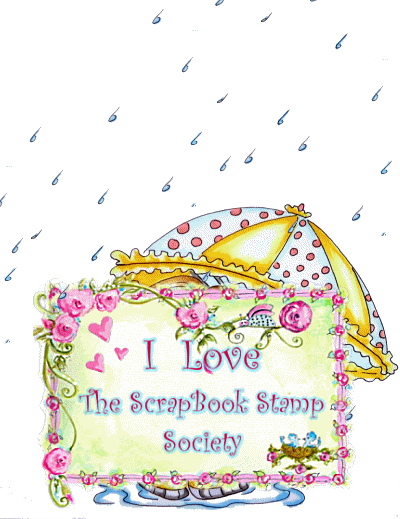 Thank you for stopping by today and please continue on to Pam's blog.
Lissa
www.somanycrafts.com
Janet
www.janetscreativeworld.blogspot.com
Cicily
www.Pinkdalmationscrapper.blogspot.com
Robin
www.scrapandchat.blogspot.com
Zenita
www.scrappinwithz.blogspot.com
Anita
www.anitaandbugs.blogspot.com
Liz
www.tryin2craft.blogspot.com
Jearise
www.lorbysworld.blogspot.com
Pam
www.mzlavr2.blogspot.com
Jessi
www.mylifeinartsncrafts.blogspot.com